Welcome to APS 2023!
We are excited to welcome you to the 28th American Peptide Symposium in sensational Scottsdale. The theme, "At the Peptide Frontier," conveys that this Symposium will feature emerging peptide research at the forefront of chemical, structural, materials, biological, pharmaceutical and medical science.
The 28th APS Symposium will be held at the The Westin Kierland Resort & Spa in Scottsdale, Arizona. Located near versatile dining and shopping at Kierland Commons, the venue offers a stimulating experience in the Sonoran Desert. We hope you will bring the family and enjoy the onsite Adventure Waterpark or the nearby OdySea Aquarium. For golf enthusiasts, challenge yourself at The Westin Kierland Golf Club, an award-winning course. Experience something new and refreshing at this beautiful resort, while diving into the latest developments in Peptide Science.
Session Titles
| | |
| --- | --- |
| | Peptide Tools and Probes |
| | Protein Modifications for Enabling Biology |
| | Novel Modulators of Biology |
| | Protein Architectures: Structure and Function |
| | Peptide Materials & Delivery |
| | Peptide Drug Discovery |
| | From Natural Products to Unnatural Bioactive Peptides |
| | |
| --- | --- |
| | Natural Product Biosynthesis & Inspiration from Nature |
| | Peptide Synthetic Methods & Green Chemistry Approaches |
| | Bioinspired & Intelligent Peptide Materials |
| | Genetic Approaches to Peptides & Therapeutics |
| | New Frontiers in Computational Peptide Design |
| | New Frontiers in Peptide Chemistry |
Symposium Co Chairs
David Chenoweth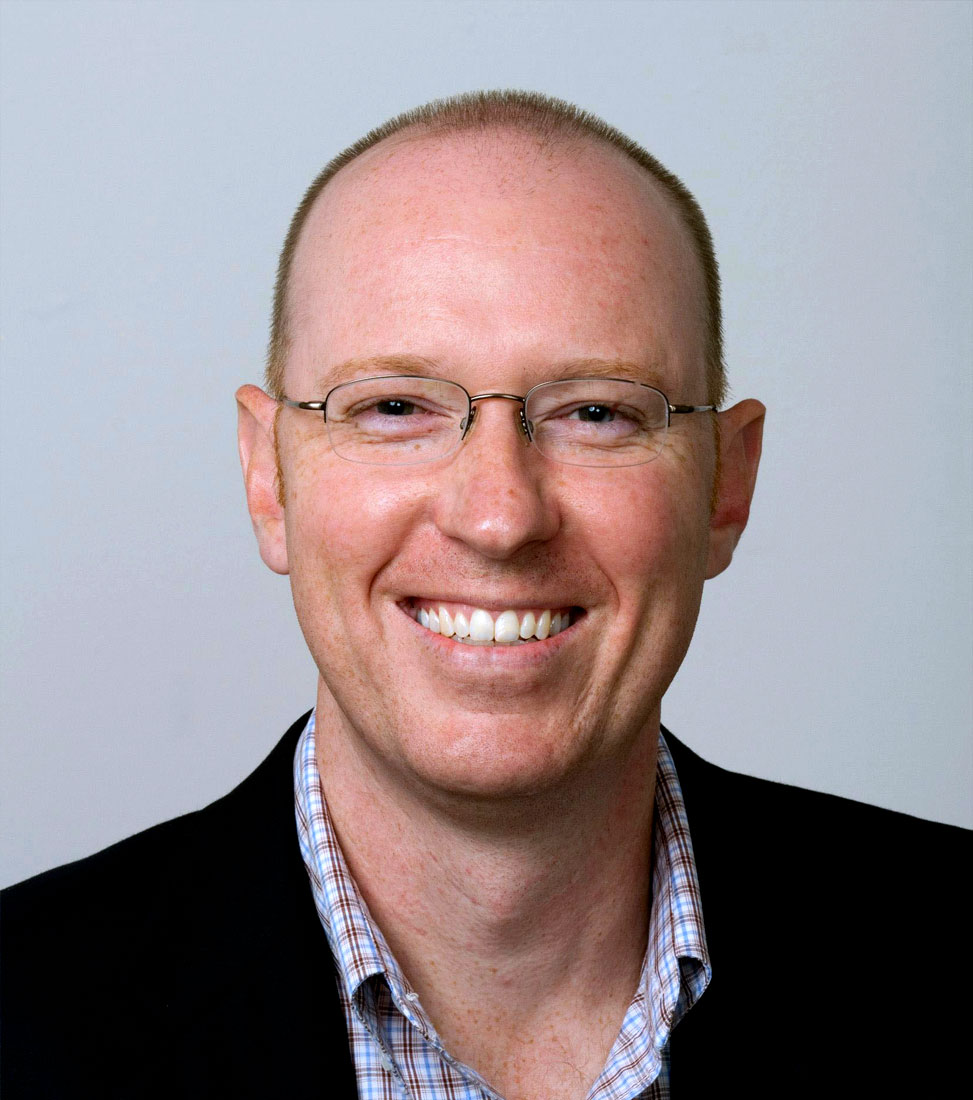 David was born in Indiana and received his B.S. degree from Indiana University-Purdue University Indianapolis, IUPUI, in 1999. After graduation, he completed an internship at Dow AgroSciences prior to joining the Discovery Chemistry Research department at Eli Lilly in 2000. While working with Dr. Thomas Britton at Eli Lilly, David developed a passion for organic chemistry and headed to Caltech in 2003 to pursue a Ph.D. degree in Professor Peter B. Dervan's group. David received the Caltech Chemistry Department's Herbert Newby McCoy Ph.D. thesis award for outstanding contribution to the science of chemistry. After graduation, he was an NIH Postdoctoral Fellow at MIT working with Professor Timothy Swager on the synthesis of new materials for chemical sensing. David joined the Department of Chemistry at the University of Pennsylvania in 2011, in the Biochemistry and Molecular Biophysics Graduate Group in the Perelman School of Medicine in 2013, and in the Bioengineering Graduate Group in the School of Engineering and Applied Science in 2013. He was promoted to Associate Professor with tenure in 2017 and Full Professor in 2021.
Robert Garbaccio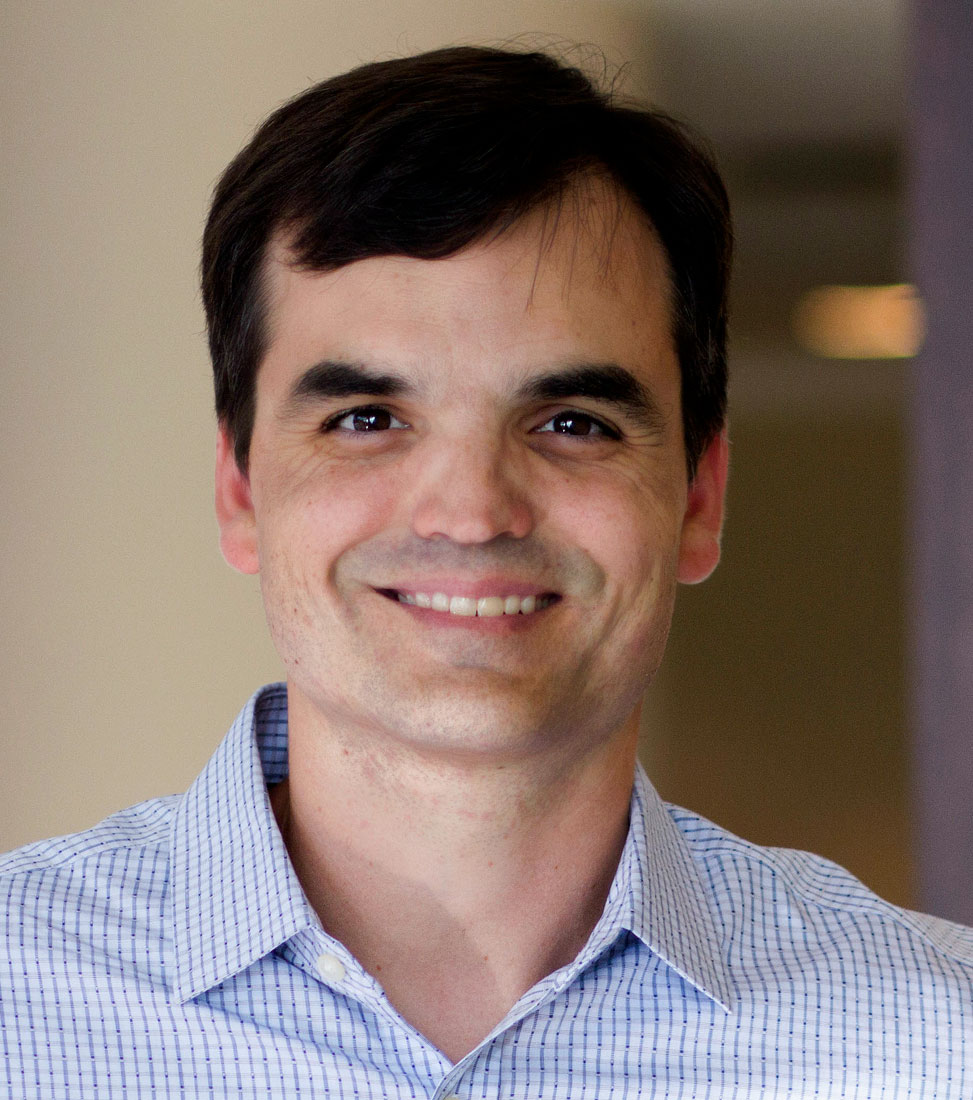 Rob Garbaccio received his B.A. in chemistry from Boston University, his Ph.D. from The Scripps Research Institute and was a National Institutes of Health, NIH, postdoctoral fellow at Memorial Sloan Kettering Cancer Center. Rob joined Merck Discovery Chemistry, West Point, in 2001. His initial focus was within small molecule discovery for targets in oncology and neuroscience. Subsequently, Rob led a group that developed polymer- and antibody-mediated delivery of siRNA. Rob also served as chemistry lead for the Merck-Ambrx collaboration for the development of antibody drug conjugates beyond oncology as well as the Merck-Peptidream collaboration for the application of macrocyclic peptides to challenging targets. In 2016, Rob built and led the Discovery Chemistry Modalities group in the position of Executive Director. From 2018-2020, Rob led the Chemistry Capabilities for Accelerating Therapeutics, CCAT, which aims to accelerate the Discovery Chemistry pipeline through the integration of innovative capabilities and therapeutic modalities. In late October 2020, Rob was named Head of Discovery Chemistry.