How to Register
If you have questions or want to register over the phone, please call 812-855-4224 – worldwide, or 800-933-9330 – US only.
Important Dates
Online Registration Ends: Friday, June 23, 2023
Registration Fees
Academic Professional $950.00
Industry Professional $1500.00
Postdoc & Retired $635.00
Student $445.00
One Day Registration $290.00 per day
Accompanying Guest $195.00
Guest Banquest Ticket $65.00
Payment Options
Accepted forms of payment are Visa, MasterCard, Discover, and American Express. Credit card payments will show on your statement as IUBL-Conference Web.
Check payments must be in US Dollars, drawn on a bank that operates within the United States, must be made out to "Indiana University," and must reference "08-23" and the registrant's name on the check or stub. Checks must be sent, along with a copy of your confirmation, to:
Indiana University
IU Conferences
PO Box 6212
Indianapolis, IN 46206-6212
Important Payment Notices
The above address is a bank lockbox and cannot accept FedEx/UPS, express mail, or other delivery requiring a signature. This address is for payments only. Do not send any other mail to this address. You must include a copy of your confirmation with your payment.
For instructions on sending electronic payments to IU, please contact iuconfs@iu.edu. If you or your company have an ACH or wire transfer authorization form you need to be completed, please submit that with your request. Please note that you are responsible for any wire fees.
For questions about payment, email iuconfs@iu.edu or call 812-855-4224.
Visa Support Letters
To receive a letter of confirmation for visa support, please send the following information to iuconfs@indiana.edu
| | |
| --- | --- |
| | Confirmation of your fully paid registration |
| | Full, given, name |
| | Legal home address – not a business address |
| | Source of funding |
| | Email of your contact at the Embassy/Consulate, if available |
Once we receive all of the above information, we will issue a PDF signed letter confirming your registration to the conference.
Cancellations
To be eligible for a refund, less a $50 USD administrative fee, cancellation requests must be received in writing to iuconfs@indiana.edu, no later than Wednesday, June 10, 2023. No refunds will be issued after June 10, but you may substitute another registrant.
Contact Us!
We are happy to respond to your questions on how to register!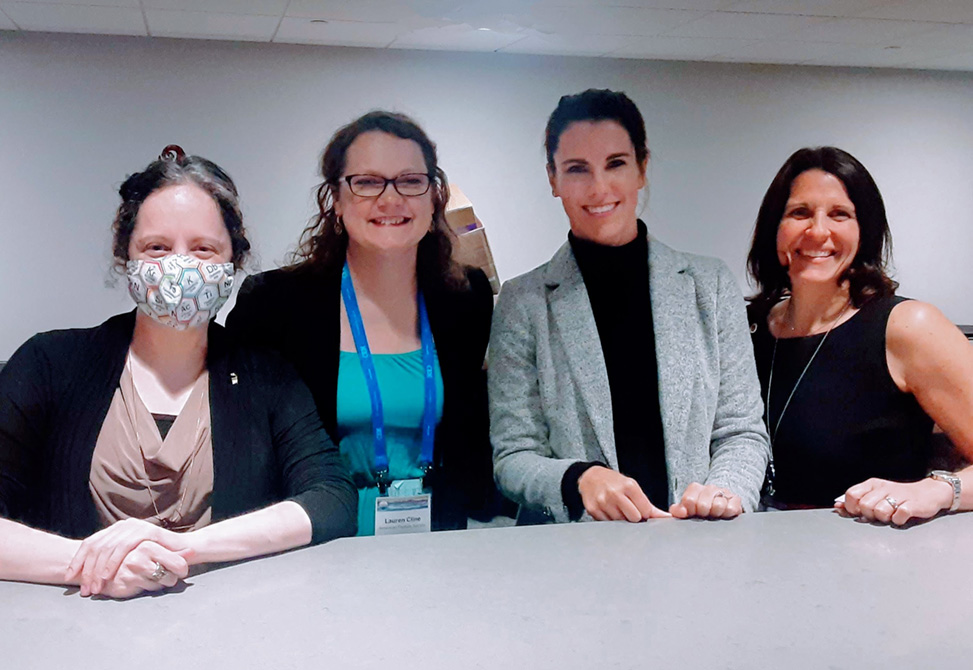 The Registration Team
iuconfs@indiana.edu